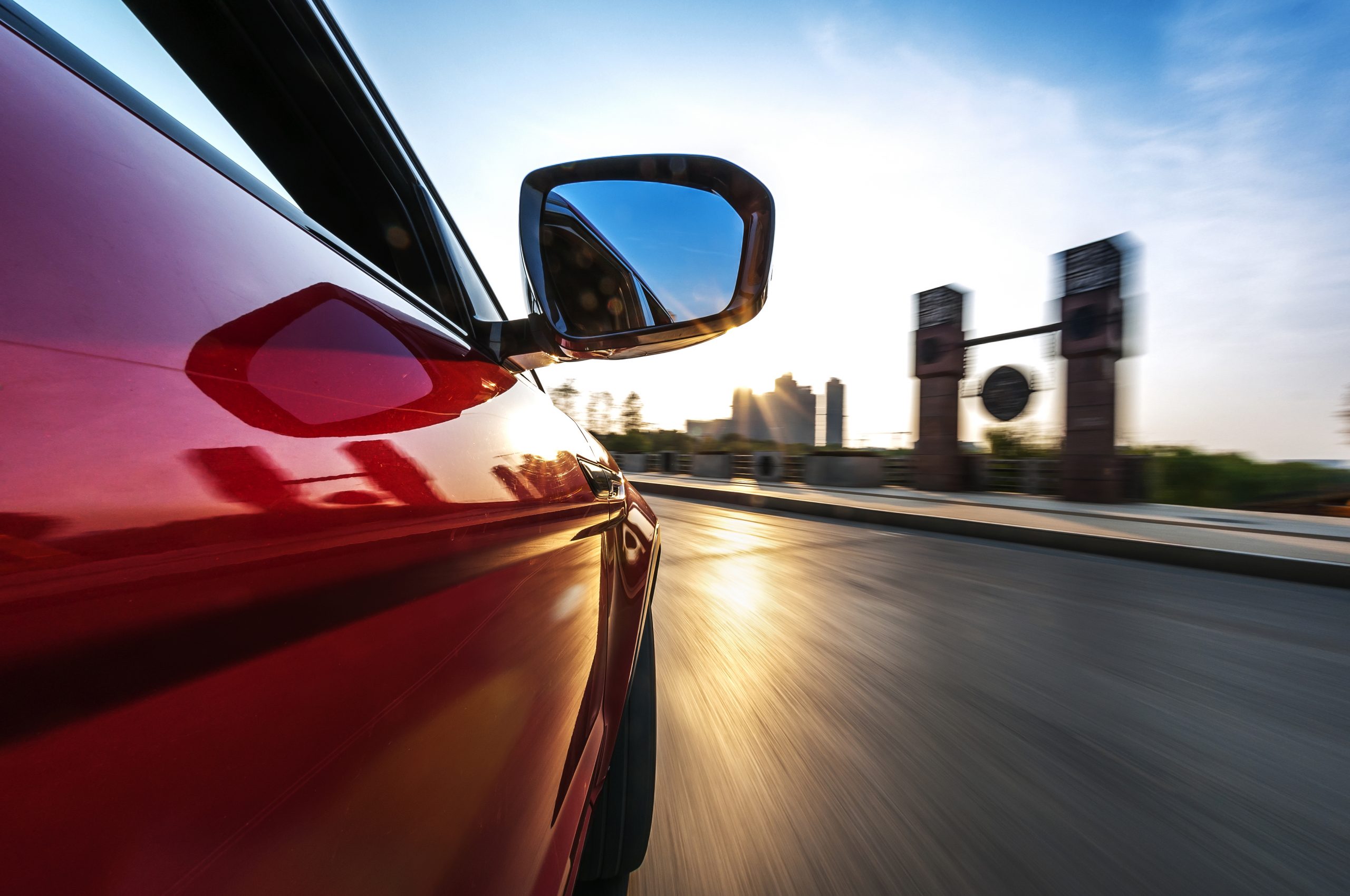 Getting your driver's permit is a huge step toward one of the most exciting adventures of your life: driving! In California, there are a few things that you should be prepared for before you head to get your driving permit. This article will outline everything you need to know!
What's Required?
There is no bigger headache than finding out that you will have to return to the Department of Motor Vehicles because you did not have the right things. The DMV tends to have long lines that are slowly moving, so you will want to be prepared before you ever get to the DMV. Here is a list of what you will need:
You should be between 15 ½ and 18 years old
Parent(s) Must sign the CA Driver License Card Application
Proof of appropriate insurance cards with an identification card from a parent or guardian
Full Legal Name
Social Security Number
Birth Certificate or Passport
Residency Documentation
Proof of Completed Driver Education
Take and Pass Written Exam
Pass Visual Test
What Documents do I need and Why?
Before you can get any kind of government identification, you will need to verify that your identity is what you say. In order to do this, you will need your Social Security card and your official birth certificate. Your parent or guardian should also have proper proof of identity with them as well. You could also use a passport to verify your identity if you do not have these documents for some reason.
Taking the Test
Before you ever even begin to study the test, you might want to go ahead and take the California DMV practice test 2019 to see what you know. This will help you to make sure you are prepared fully for the test by helping you know what you need to study.
California gives you three attempts to pass the California DMV test before you have to pay the fee all over again. Once you pass the test, you will be able to get your driver's permit and begin learning how to drive officially.
Pass the Test
Once you have passed the test, then it is time to start getting ready for the next big test. The ultimate goal is to learn how to drive and pass the driving portion in order to get your driver's license.
Although you do have a permit to learn how to drive, you will have a few limitations. After all, the learner's permit is for learning. You will need to make sure that you follow the guidelines carefully. Breaking rules could be detrimental to getting your license in a timely manner and you might wind up having to wait longer than the usual time for serious offences.
With a CA learning permit, you have to have an adult driver who is over the age of 25 and you cannot have other friends in the car. California requires 50 training hours before you can take the driver's test. Of those hours, ten are supposed to be completed during the dark hours of the night.
Final Thoughts
Getting your driver's license is a fun time in everyone's life. However, you have to learn to walk before you can run and similarly, you must learn to drive with guidance before you can be allowed to drive on your own. The California regulations for earning your learning permit to drive are fairly standard and easy to follow. Learning how to drive is a fun experience that you will actually use for the rest of your adult life, so soak it all in.
FAQS:
How long does it take to get a permit in California?
To obtain a learner's permit in California, you need to complete several steps, and the time it takes to complete these steps can vary and Normally takes 5 to 7 Days.
Can you get your California drivers permit online?
You can now take it online in California.
How much does it cost to get CA permit?
To get a Driving permit, you'll pay a $33 fee and must to participate a standard vision test at your local DMV, in addition to the written knowledge test.