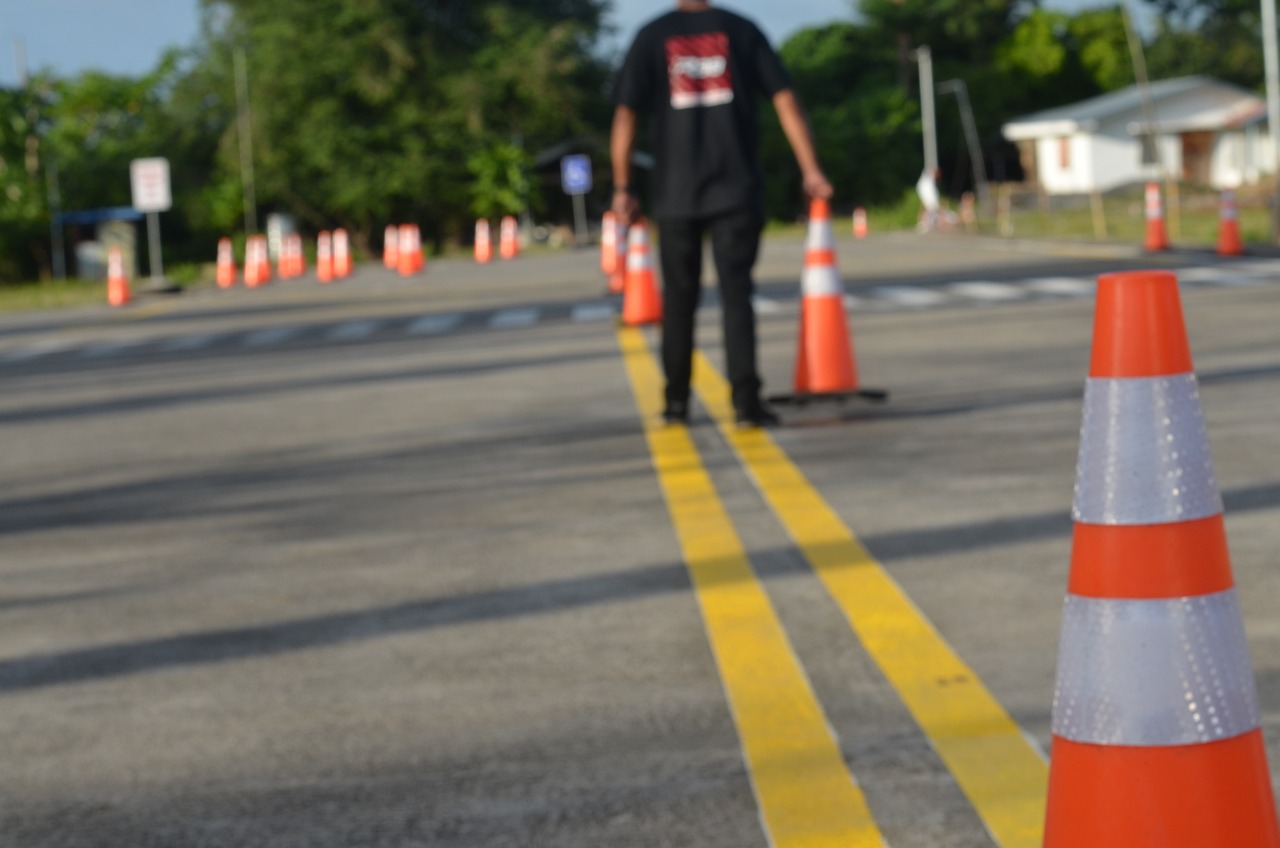 So you've made the decision to take a CA Drivers Ed online course. You're excited and ready to get started.
But where exactly do you start? What can you do to ensure you're successful? Do you need any additional resources to help you along the way?
Here's a few tips to help you on your path to reach your goal of passing your learner's permit written exam on the first try:
1. Fully Commit to the Course
The worst thing you can do after signing up for a California Drivers Ed online course is to get lazy after you get started.
While it can be difficult at times to stay focused, most courses allow you to follow along at your own pace for this very reason.
To be successful, and ensure you learn everything you need to pass the written exam the first time, it's crucial that you fully commit to completing the course from the outset.
2. Create a Simple Schedule for Yourself
With school, hobbies, and athletics, it's easy to make the excuse that you "don't have time" to work your way through the course.
But you can avoid this altogether by deciding on a time every day that you're going to commit to going through the course.
Even if it's only a 15-minute commitment before you go to bed, it will ensure that you're consistently making progress towards your goal.
3. Break Down Different Sections or Concepts Into Days
One of the major perks of CA Drivers Ed online courses is that you can work through them at your own pace.
With this in mind, it can be helpful for some students to break down sections and/or concepts into a single day and only work on that section on that day.
This strategy can be especially helpful when used in combination with scheduling at least 15 minutes a day to go through course work.
Plus, if you have extra time on the ride to school or while waiting for practice to start, you can take time to dive even deeper into the concept to ensure a thorough understanding.
4. Don't Cram
High school and college students are notorious for "cramming" before big tests. But while cramming may work for you in some subjects, driving tests are not one of them.
Attempting to cram the entire course into a day before your written exam at the DMV is a bad idea. It's also one that will likely cause you to wait weeks or even months before taking it again.
Take your time and go at a pace that you're comfortable with. Your chances of success will be much higher if you follow this strategy.
5. Use the Resources Provided to Your Advantage
Regardless of which CA Drivers Ed course you choose, you'll be hard-pressed to find a course that isn't designed to help you pass.
Course creators want to create a win-win. They want you to succeed. And, in most cases, they provide plenty of resources to help you do that.
Before you start, take a look at all of the resources available to you and be sure to utilize them whenever and wherever you can.
Give Yourself the Best Chance to Succeed
If you want to pass the DMV written exam on the first try, there's no doubt that a California Drivers Ed course can help.
But that doesn't mean there won't be work involved on your end. By following these tips, you should be well on your way to passing your online course and crushing the written exam.