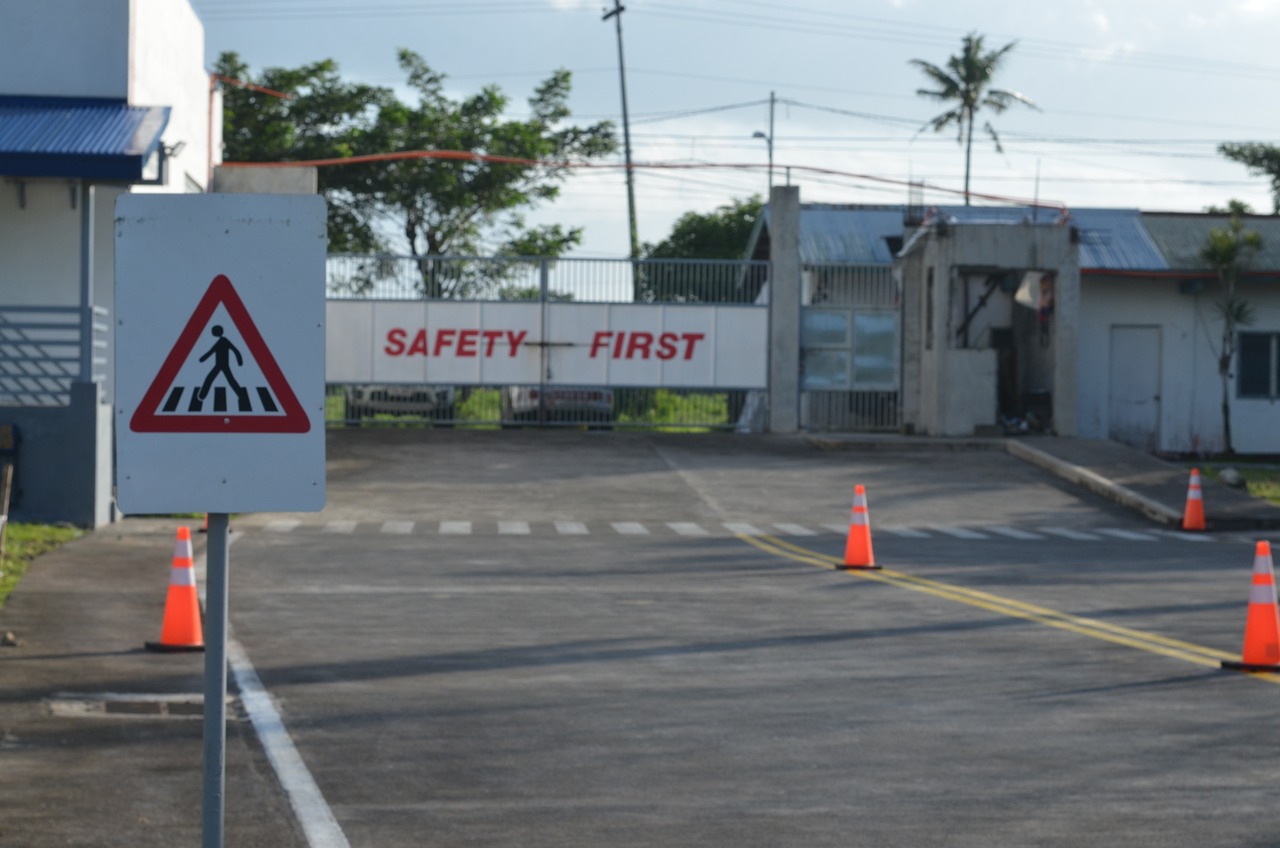 As they say, "If passing the Colorado Drivers Ed online test was easy, everyone would do it."
Ok, maybe no one actually said that.
But that doesn't mean that the test can't or shouldn't be easy. In order to make it "easy", however, you'll need to be sure you're utilizing the right resources.
To help you with that, let's take a look at the top four resources you can use to make sure your CO Drivers Ed test is a breeze.
1. Audio Mode
Most experts agree that there are three types of learners…audio learners, visual learners, and kinesthetic learners (people who learn best by engaging in the actual activity).
The problem with a majority of educational material, however, is that most of it is based solely on the written word.
And while kinesthetic learners will get plenty of opportunities to learn how to drive after earning their learner's permit, auditory learners are often left to struggle when taking online courses.
Fortunately, modern Colorado Drivers Ed courses allow you to learn via an audio mode (where you can actually listen instead of reading the course material). Even if you're not an audio learner, the convenience of this resource creates more opportunities for you to learn on-the-go.
2. Interactive Videos
One of the best ways to truly understand a concept or action, other than trying it yourself, is by watching a video of someone or something else do it.
It's a tool that coaches have used successfully for decades to teach everything from how to field a ground ball to how to play the trumpet.
And, since most online Drivers Ed courses utilize interactive videos as a teaching tool, it can be a great resource for helping you better understand the action/s that you're supposed to take when driving.
This is one of the many reasons that CO Drivers ed online courses are a great way to build a knowledge base that ensures you pass your test and become a safe driver.
3. Practice Tests
Once you've gone through the course and feel like you have a strong grasp on the material, a great way to see where you actually stand is by taking a practice test.
These tests, which are offered at DriverEdToGo, can give you a glimpse at exactly where you stand and what your chances are at passing the DMV exam.
And, due to the fact that driving laws have stayed fairly consistent over the past 20+ years, chances are many of the questions on the practice test will be almost exactly what you see on the actual exam.
4. Parents or Elders
According to the U.S. Department of Transportation, adults spend an average of about one hour per day driving.
When you take that number times 365 (days in a year) and the amount of time someone has had their license, you'll quickly realize that most adults have a whole lot of driving experience.
Because of this, they can often be your best resource for understanding the many intricacies of driving.
If you have any questions, ask them. Even if the information they tell you doesn't directly help you on the test, it's sure to help you become a safer driver in the future.
Go Crush Your Colorado Drivers Ed Online Test
While there is no full-proof way to ensure you'll pass your DMV exam, utilizing the above resources effectively will undoubtedly give you the best chance.
To find more resources that may be helpful on your journey, check out our Resource page.
FAQS:
Can you do drivers Ed online in Colorado?
Yes, you can complete driver's education online in Colorado. The Colorado Department of Revenue, Division of Motor Vehicles (DMV) allows for online driver's education courses as an option for fulfilling the educational component of the driver's licensing process.
How much does drivers Ed cost in Colorado?
Drivers ED pricing starts at $49.50 and includes 24/7 access with courses fully online in Colorado.
How long is Colorado drivers ed?
Driver's Ed Course in Colorado requires minimum 30-hour classroom-based course that covers all aspects of driving in Colorado, as recommended by the USDOT.
Is drivers ed mandatory in Colorado?
In Colorado, All teens between the ages of 15 and 15 ½ must complete a 30-hour, live or on-line, state-approved drivers Education course before they are eligible to take the written test to get their learners permits.