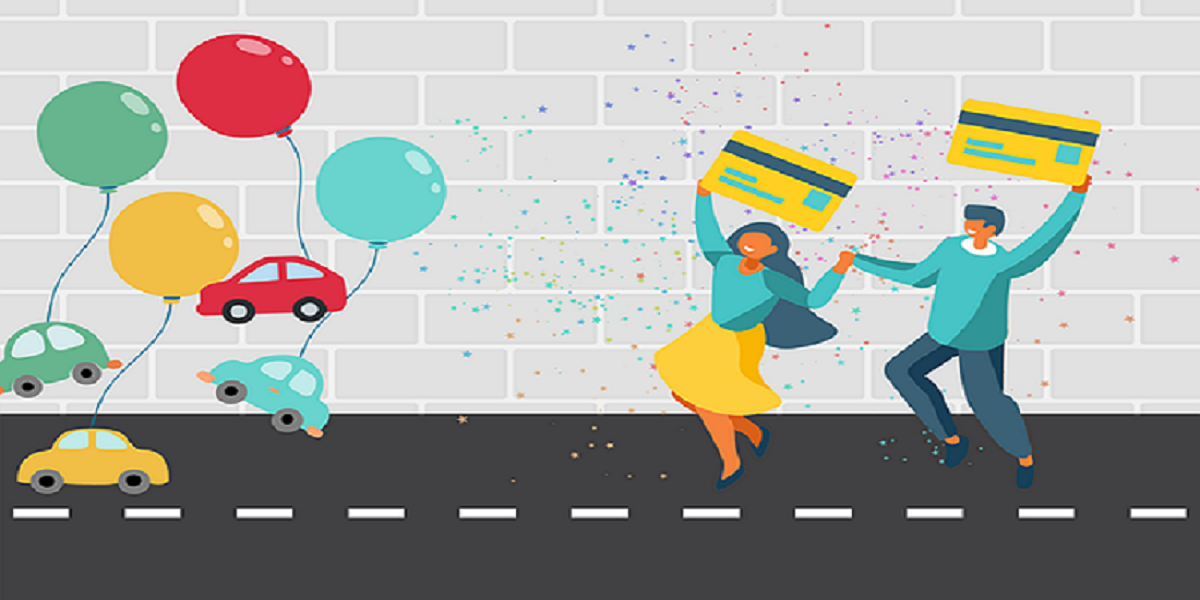 Moving to the great state of California is an extremely exciting adventure. However, you will need to make sure that you have all your ducks in a row in order to be officially a Californian. On your long list of things to accomplish, you will probably have included getting your new California driver's license.
In order to make this process as smooth as possible, we have created an easy-to-follow guide to help you get your driver's license renewed after to moving to California. Spending the day at the Department of Motor Vehicles is never fun, so follow this guide to help you get this done quickly and without issue.
If you Have a License
If you already have a driver's license from another state, then you will not need to start over from the beginning once you move to California. There is no need to sign up for CA online driver's ed unless you simply want to get a refresher course.
After you are an established resident, then you can apply online for your CA driver's license. If you already have a driver's license, then you are done after your application. You will simply have a new CA license mailed to your CA address.
Applying For a New License
Unfortunately, if you have never gotten a driver's license, then you will have a few more steps than a simple application.
The first thing that you will need to do is make an appointment at the DMV. Making an appointment can save you a great deal of time that you would otherwise waste waiting in the long line of misery. You can even schedule an appointment if you need to take a test before being approved for your license.
You will need to go ahead and fill out the correct form for your driver's license. You can find this online and complete it ahead of time so that you are not wasting time at the DMV. Along with the application, you will also need to verify your identity. Make sure that you have all of the proper identification with you before you head to the DMV.
Be aware beforehand that you do have a $37 fee associated with getting your license. This fee covers all of the exams that you will need to take as well as the cost of having the ID printed in general. This fee could be more if you decide to take a online driver's ed course in California.
You will have to pass a vision test before you can take either the written test or the driving exam. Once you have passed that, then you will take the written exam.
The written exam is about 36 questions long, and CA will give applicants three chances to pass the exam before they require them to pay another fee. You might want to take the CA dmv practice test before you try to take the written exam.
Once you have done all of this, you will need to pass the driving test. For some, this is the most difficult part of the entire experience. However, just relax and do your best to follow all of the rules of the road. Before you go, you will want to make sure that your car is performing properly because there is a safety inspection.
Final Thoughts
Getting your license in California is not an incredibly difficult task to accomplish. In fact, it is pretty easy overall and you should have no trouble if you know what you are doing. Just do not forget any of the required documents.
FAQS:
How long do new residents to California have to apply for their license?
As of my knowledge cutoff in September 2021, new residents to California are generally required to apply for a California driver's license within 10 days of establishing residency in the state. This requirement applies to individuals who have moved to California from another state or country and intend to make California their permanent residence. It's important to note that the specific rules and requirements may have changed since then, so it's advisable to consult the California Department of Motor Vehicles (DMV) or their official website for the most up-to-date information regarding driver's license application timelines for new residents.
Can I drive in California with Indian license?
Yes, California allows visitors and new residents to drive with a valid Indian driver's license. According to the California Department of Motor Vehicles (DMV), if you have a valid driver's license issued by your home country or India, you can use it to drive in California as a tourist or temporary resident.
Do I have to be a California resident to get a California driver's license?
Yes, to obtain a California driver's license, you generally need to be a resident of the state. The California Department of Motor Vehicles (DMV) requires applicants to establish residency in California before applying for a driver's license. Residency is typically established by having a permanent home address in the state and intending to make California your primary place of residence.
What documents do I need to get a license in California?
Proof of identity:
Proof of Social Security Number (SSN)
Proof of California residency
Verification of birth date and legal presence
Proof of completion of driver education and/or driver training (if applicable)
How long does it take to get a California driver's license?
The time it takes to get a California driver's license can vary depending on several factors, including the specific circumstances of each individual. But Generally You will receive Driving License in California via mail within 3-4 weeks. If you haven't received after 60 days, You call 1-800-777-0133 to check the status of your Driving License.