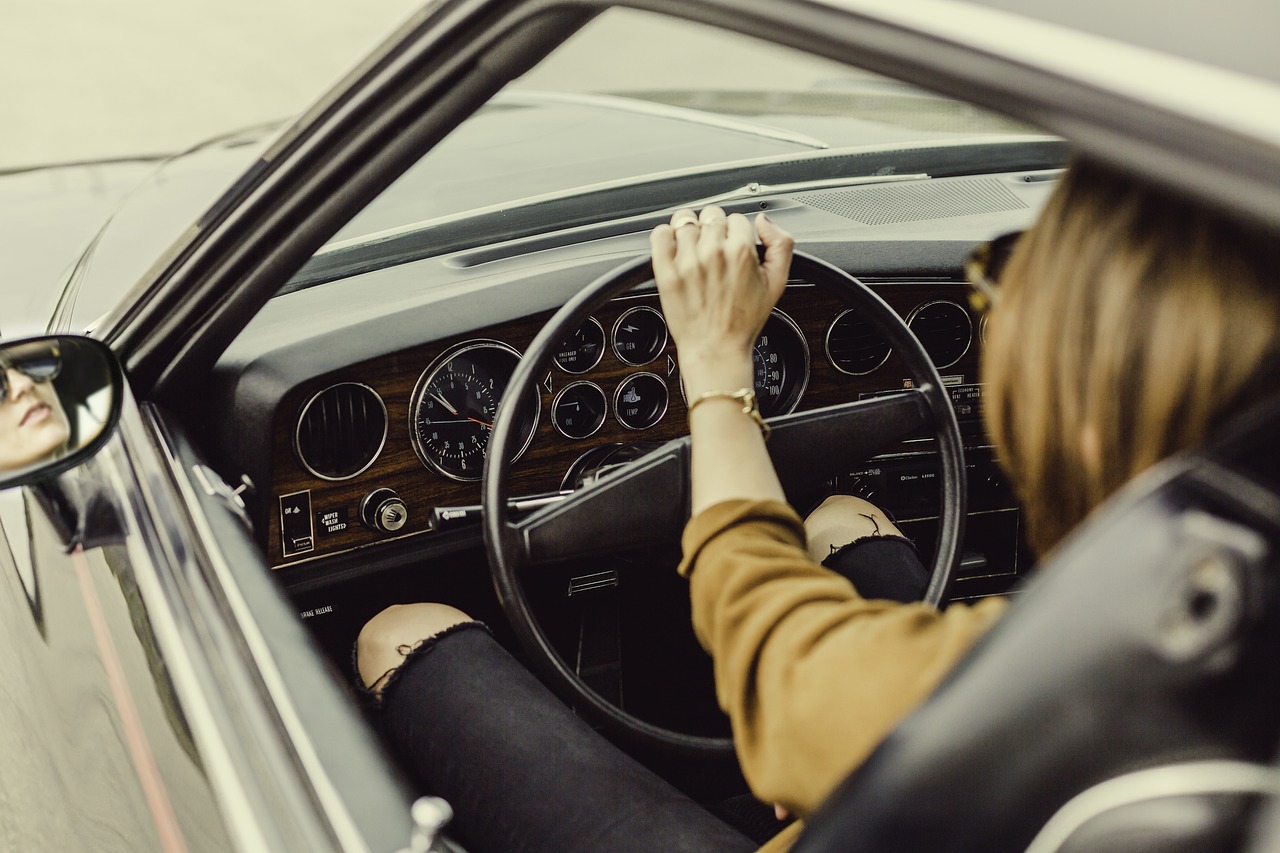 Automobile insurance is necessary, but it can be quite an unwanted expense in your family's monthly budget. To make matters worse, when you have a teenage driver you will quickly learn that insurance gets expensive. Teenage drivers are young, reckless, and much more likely to be involved in an accident than a more experienced driver. For all of these reasons, adding a teenage driver to your insurance is expensive.
Your insurance company automatically labels your teenage driver as a major risk when it comes time to provide insurance for them. Teenagers are statistically far more likely to be caught pushing the speed limit and of course, that also makes them more likely to cause an accident on the road.
Even though your teen may not ever cause an accident, they are still far less experienced than the rest of the drivers on the road. So insurance companies understand that California teens are riskier drivers than the rest of the drivers on the road. You have to pay for this risk. However, there are some ways to reduce the overall cost of your teen's insurance.
The Student Discount
Students are who are more responsible in the classroom are also more likely to be responsible on the road. For this reason, plenty of insurance companies will offer discounts for students who make good grades. A's and B's are most likely to earn you a 5 to 10% discount when it comes time to cash in the report card.
Although you can get a discount for being a student in both high school and college, most insurance companies have an age limit. After 25 years old, you will no longer be able to cash in your good grades for a discount. You will also likely have to prove that you are enrolled full time in college courses to get the grade.
Driver's Education
Taking a California driver's ed course is required for getting your driver's license in California. However, many insurance companies will also provide you a discount for completing this type of driving course and submitting documentation. Insurance companies are able to think of you as less of a risk if you have a formal education of sorts.
If you want, you can take a California driver's ed course online and earn the same type of benefits. Of course, the driving portion cannot be completed online. However, the 30-hour course that teaches all of the rules of the road is perfectly acceptable in an online form.
Have a Safe Car
All teenagers are usually more concerned with having a cool car than having a safe car. However, you might care less about your teen's feelings if you knew how much money a safe car can save you on insurance rates. The type of car that your teenager will be driving is a huge part of the decision for how much money they will cost on your insurance.
Give it Time
As teens get more experience under their belt, they will become far less expensive than they are at first. This is especially true if your teenager is truly a safe driver and does not get into any accidents during their time on your insurance.
Final Thoughts
In California, having a teenager on your insurance can be an astronomical expense. However, by finding and utilizing discounts through your insurance company, you can significantly reduce your bill. Even more important than insurance premiums is the ability to know that your teenager is a safe and responsible driver. After all, car accidents are the leading death cause among teenagers nationwide.
FAQS:
Can I start drivers Ed at 15 in California?
Yes, in California, you can start driver's education as early as 15 years old. The California Department of Motor Vehicles (DMV) allows individuals to enroll in driver's education courses at the age of 15 ½ years old.
Driver's education is an important part of the licensing process in California and is designed to provide aspiring drivers with the necessary knowledge and skills for safe driving. Completing an approved driver's education program is a requirement for obtaining a driver's license for individuals under 18 years old in California.
Can a 14 year old take drivers Ed in California?
No, the minimum age to enroll in a driver's education course in California is 15 years old. The California Department of Motor Vehicles (DMV) requires individuals to be at least 15 years and 6 months old to apply for a provisional instruction permit, commonly known as a learner's permit.
How much is drivers Ed in California?
In California, high schools offer free of cost driver ed. Driver Ed at a driving school can be cost for teens up to $60.. 
How many questions are on the California drivers ed test?
In California, the driver's education test is typically administered as a written knowledge test. The exact number of questions on the test can vary, but it generally consists of 46 multiple-choice questions.